Chrislar News
2018 RRDC Annual Awards Banquet on January 2019
Team Chrislar is very proud of all their RRDC Annual Award Winners. Students compete at the RRDC One-Day Open Shows to accumulate points towards high end awards. A great Awards Banquet and well-deserved Riders!!! Congratulations!!! (RRDC Shows Spring/May 5, 2019 & Fall/September 8, 2019).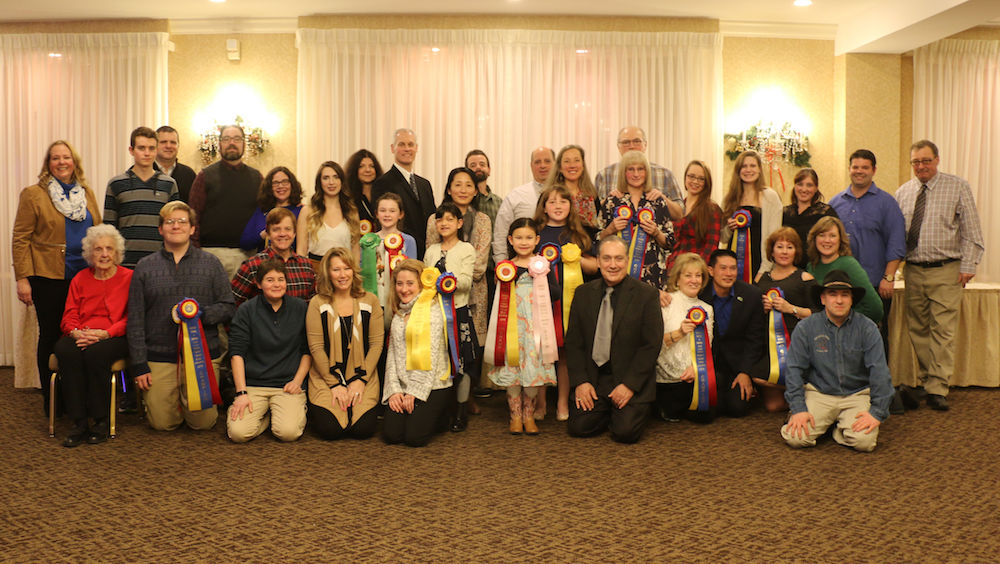 "The Adventures of MIss KItty - Finding a New Home" Available at Amazon and Barnes & Noble
This is the true story of Miss Kitty... a small young kitten who stowed away in Chris and Larry's horse trailer while on their way from their horse farm in Massachusetts to the Morgan Horse Grand National and World Champion Horse Show in Oklahoma City, an 1800-mile trip. Her daring attitude, self-confidence and trusting spirit leads her to a new life full of fun, love and happiness. The book is 26 pages including title pages, and includes 20 children friendly color illustrations of Miss Kitty's adventure after stowing away on the horse trailer. There are 1 to 3 sentences on each page related to the illustration. There are 2 photos of Miss Kitty: 1 at the end of the story and 1 on the back cover. We hope you enjoy reading Miss Kitty's story, and will share it with your friends and family. We anticipate that this is the first book in a series as we follow Miss Kitty's adventures. The second book is already in process – you'll have to wait to see what she's up to in her new home at Chrislar Horse Farm - what an adventure!
"The Adventures of MIss KItty - Finding a New Home" is available at Amazon and Barnes & Noble.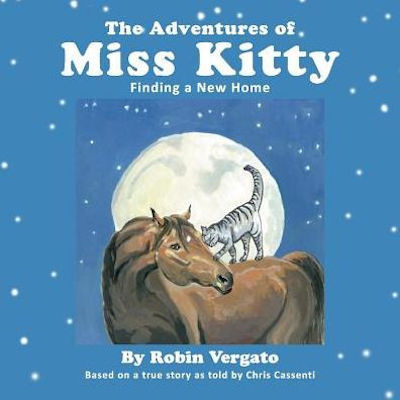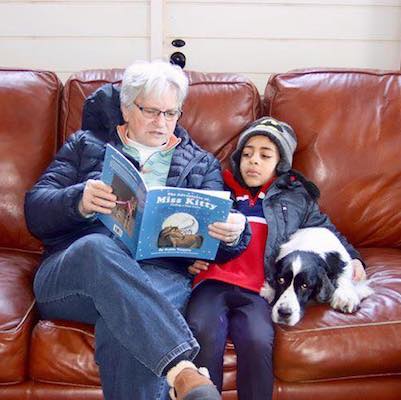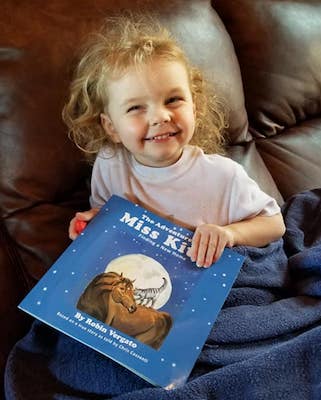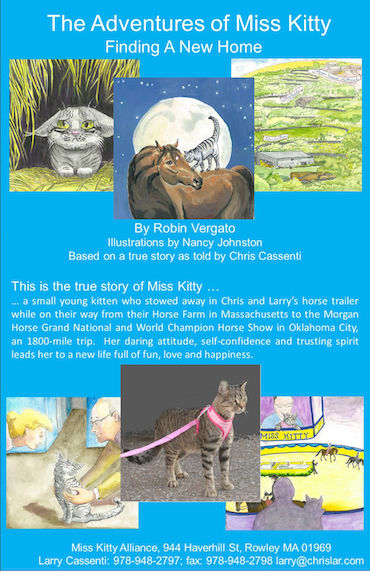 Seacoast Morgan/Open Horse Show at Deerfield July 2018
TEAM CHRISLAR just returned from the Seacoast Morgan/Open Horse Show held at Deerfield Fairgrounds, Deerfield, NH. Our Exhibitors did a great job and we all enjoyed visiting with old friends and making new ones!!!!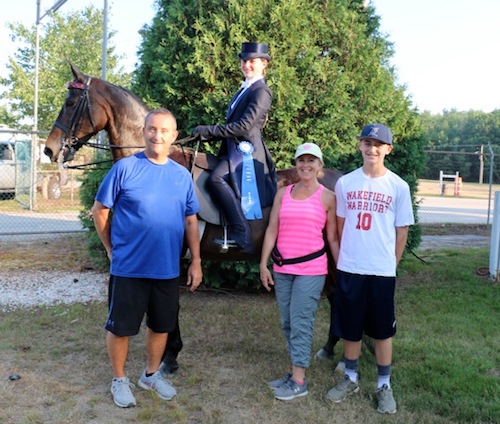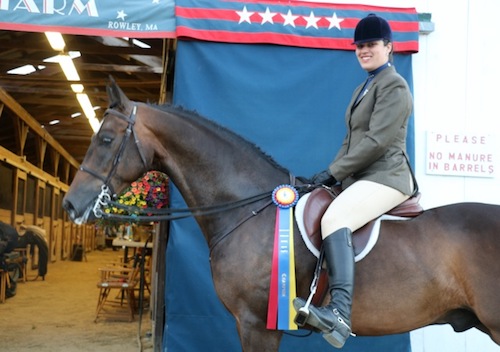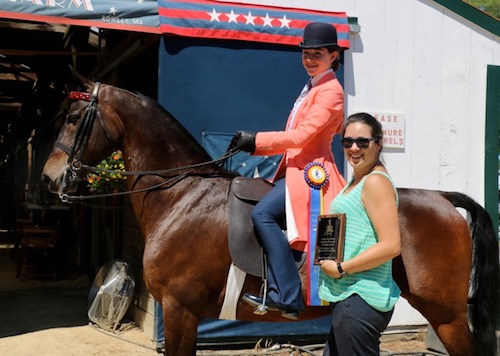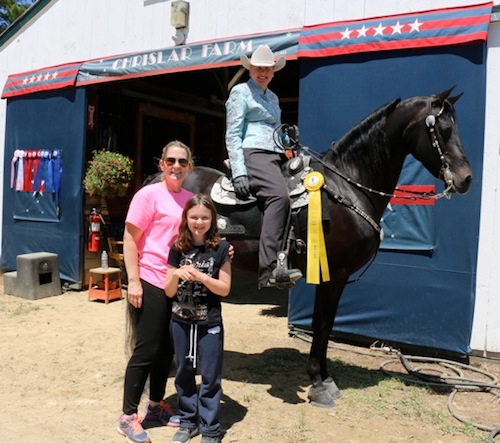 Greater Boston Charity Horse Show May 2018
Team Chrislar enjoyed good competition at the Greater Boston Charity Horse Show held at Topsfield Fairgrounds, May 14-27, 2018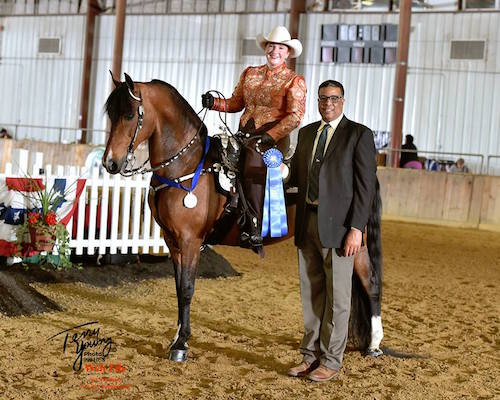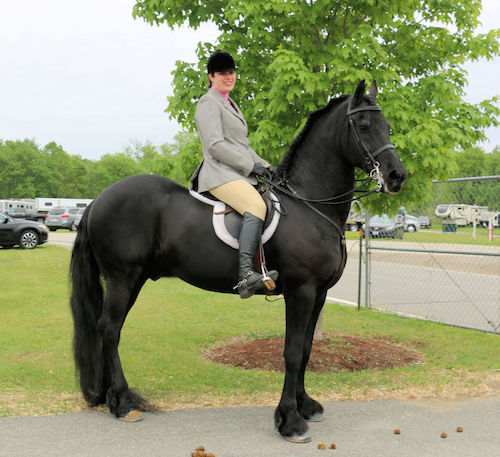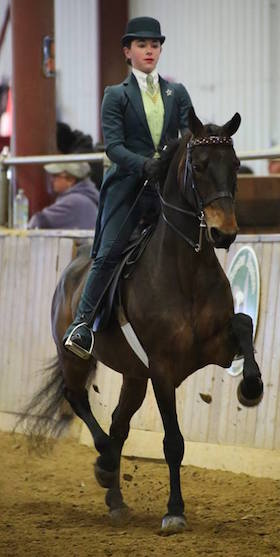 Congratulations to Katelyn Jenkins on her purchase of "Pondview Shameless"
Congratulations to Katelyn Jenkins, Rockport, MA on her purchase of two year old "Pondview Shameless". Looking forward to working with this nice mare by Pondview Tres Bien out of Firewind Dancing Queen.

See more recently sold horses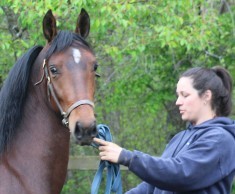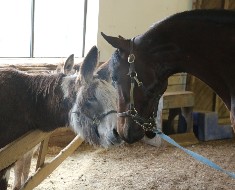 April Vacation CAMP CHRISLAR
Two days during school vacation week!! Lots of FUN!!! Thank you Ann Walker & Carly Cibelli for heading this up for the kids ... Thanks too for the other Staff members who filled in as needed!!!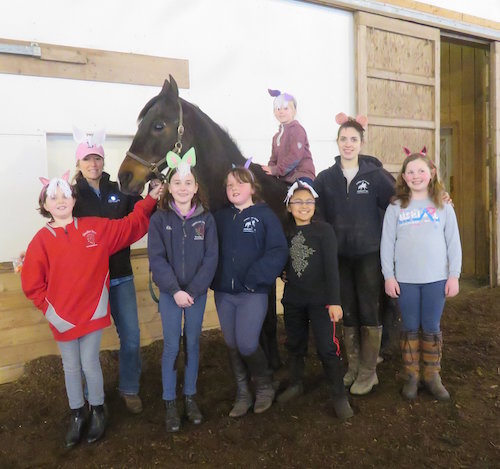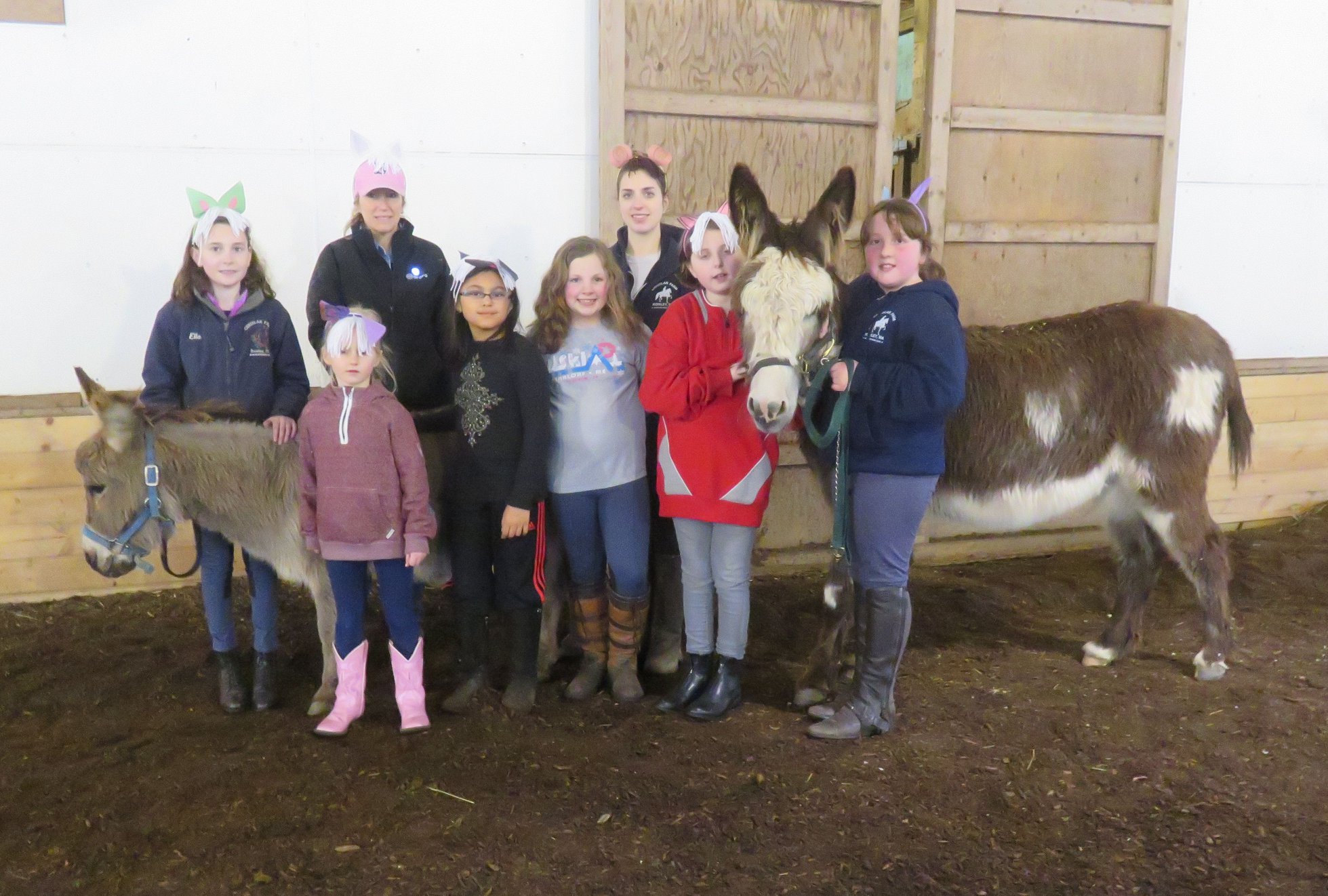 CHRISLAR FARM congratulates their Mass Morgan Horse Association Champions!!!
Mia Mercurio & "Cedar Creek Dubonnet" Champion Walk-Trot English Pleasure. Sis Bergeron Allen & "Whispering In The Wind" Champion Specialty In Hand. CHRISLAR PROUD and looking forward to upcoming 2018 Show Season!!!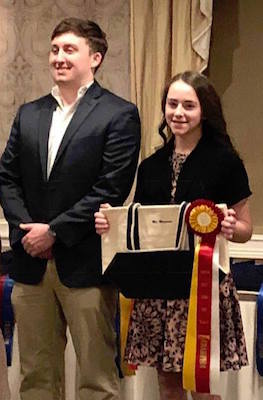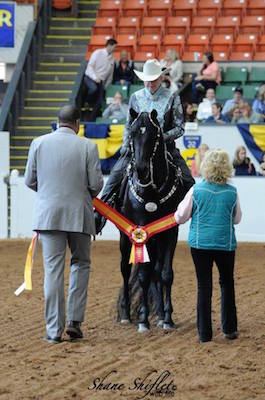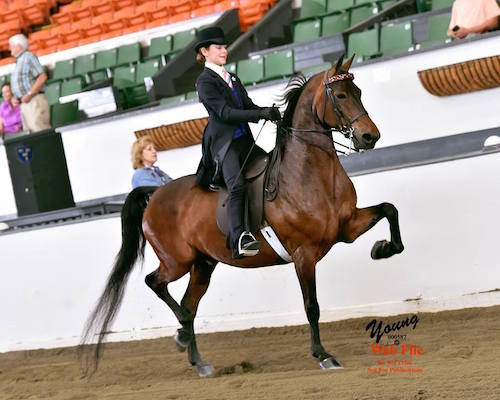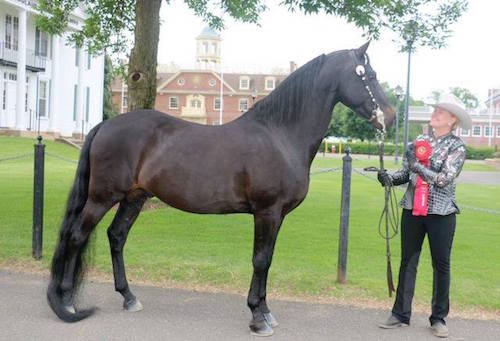 Chris Cassanti honored with United Professional Horsemen's Association (UPHA-14) Hall of Fame Award
Chris says "What an honor it was for me to be presented with United Professional Horsemen's Association (UPHA-14) Hall of Fame Award at the NEMHA/UPHA Weekend Getaway and Awards Banquets!! Thank you so very much!!

OMG....I sat on the NEMHA Board of Directors back in the 1980/1990's and served three terms as NEMHA President. We were all talking about the HISTORY section we will put together at this year's Horse Show!! Great NEMHA History with Chris & Susan Colleton!!!!

Enjoyed attending the UPHA-14 Breakfast and meeting today in Portsmouth, NH as well. Well done everyone...keep up the good work!!!!! "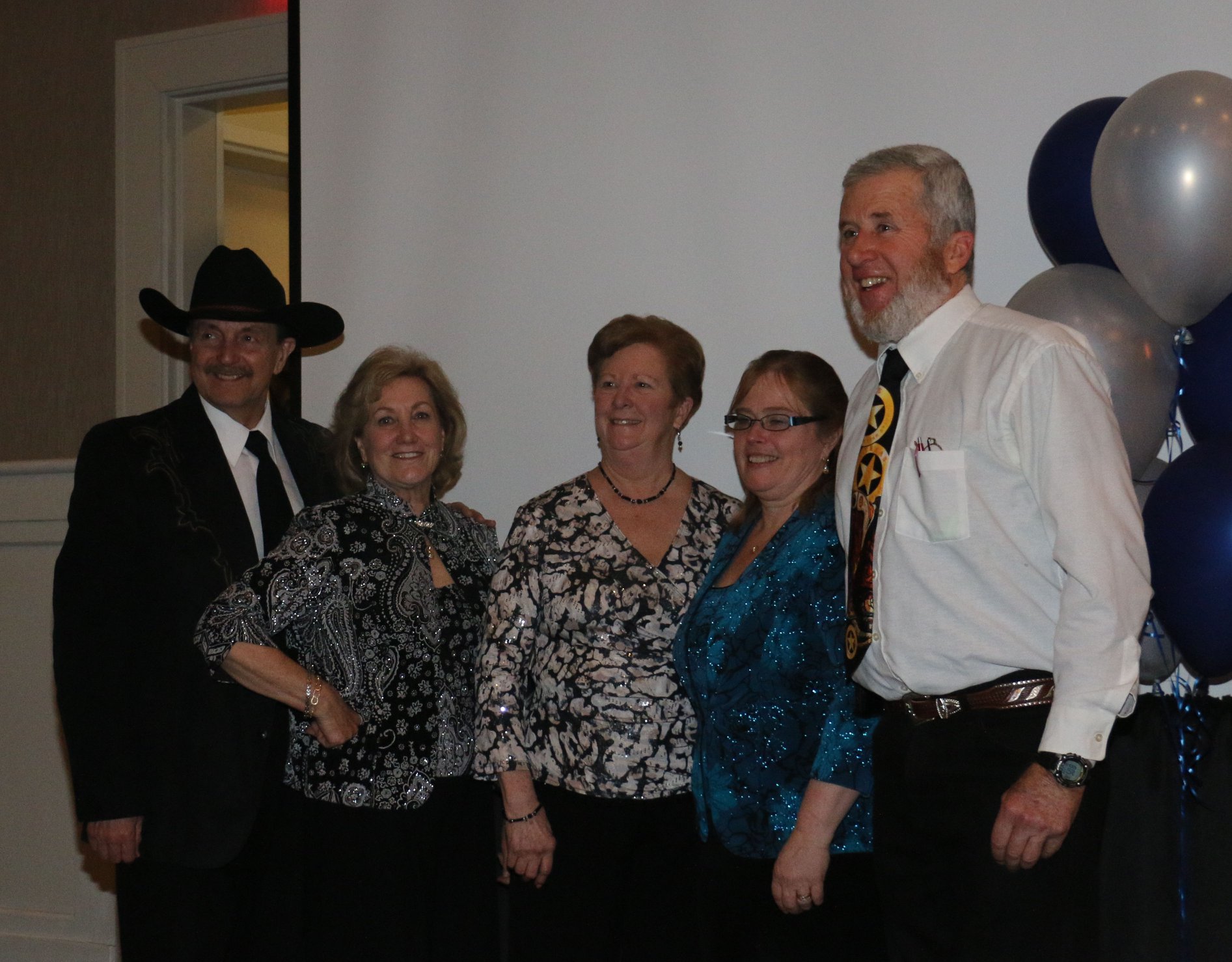 New England Morgan Horse Association's (NEMHA) Past & Current President
Bob Harb, Chris Cassenti, Joan Travers, Judy Travers & Dick Pitman.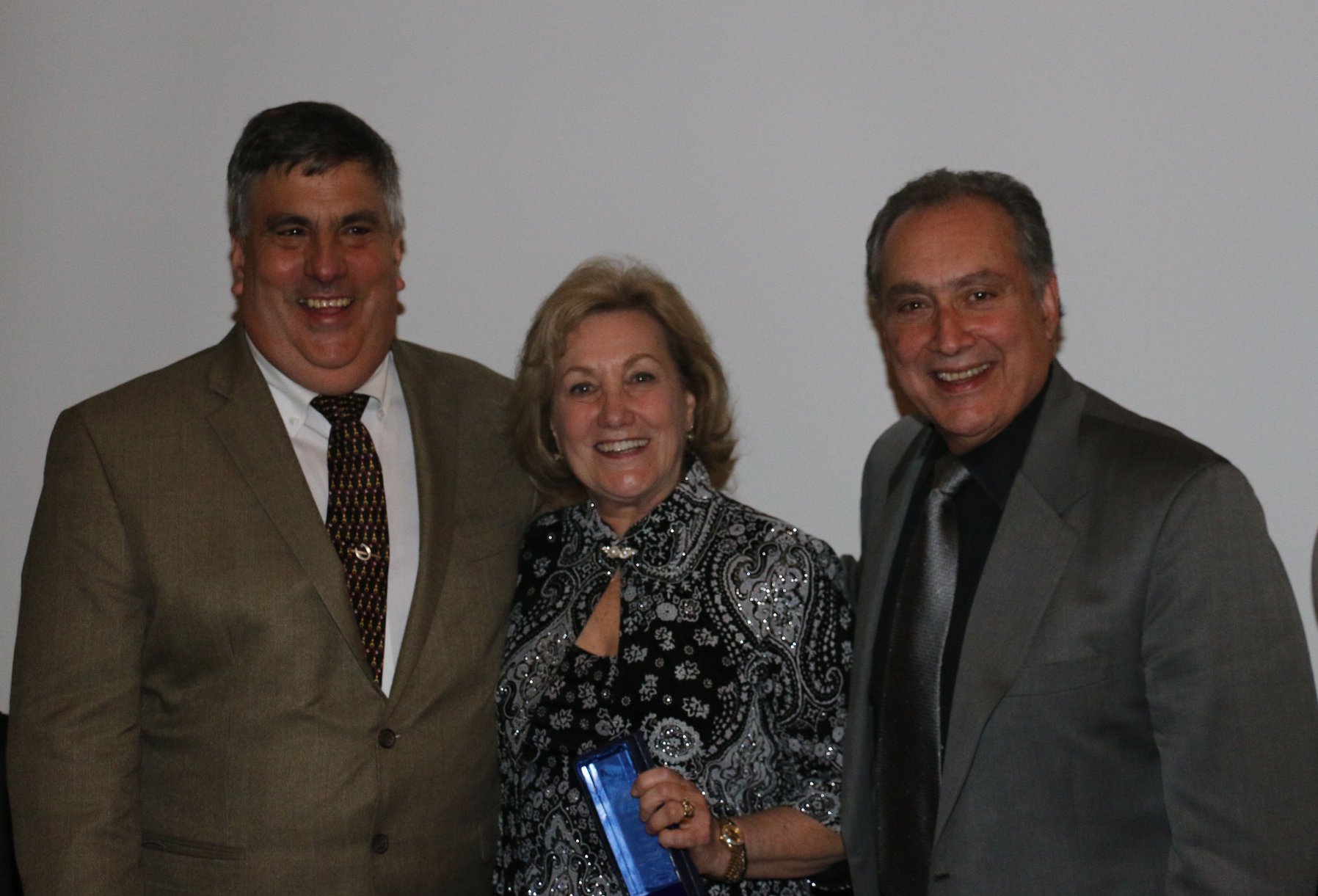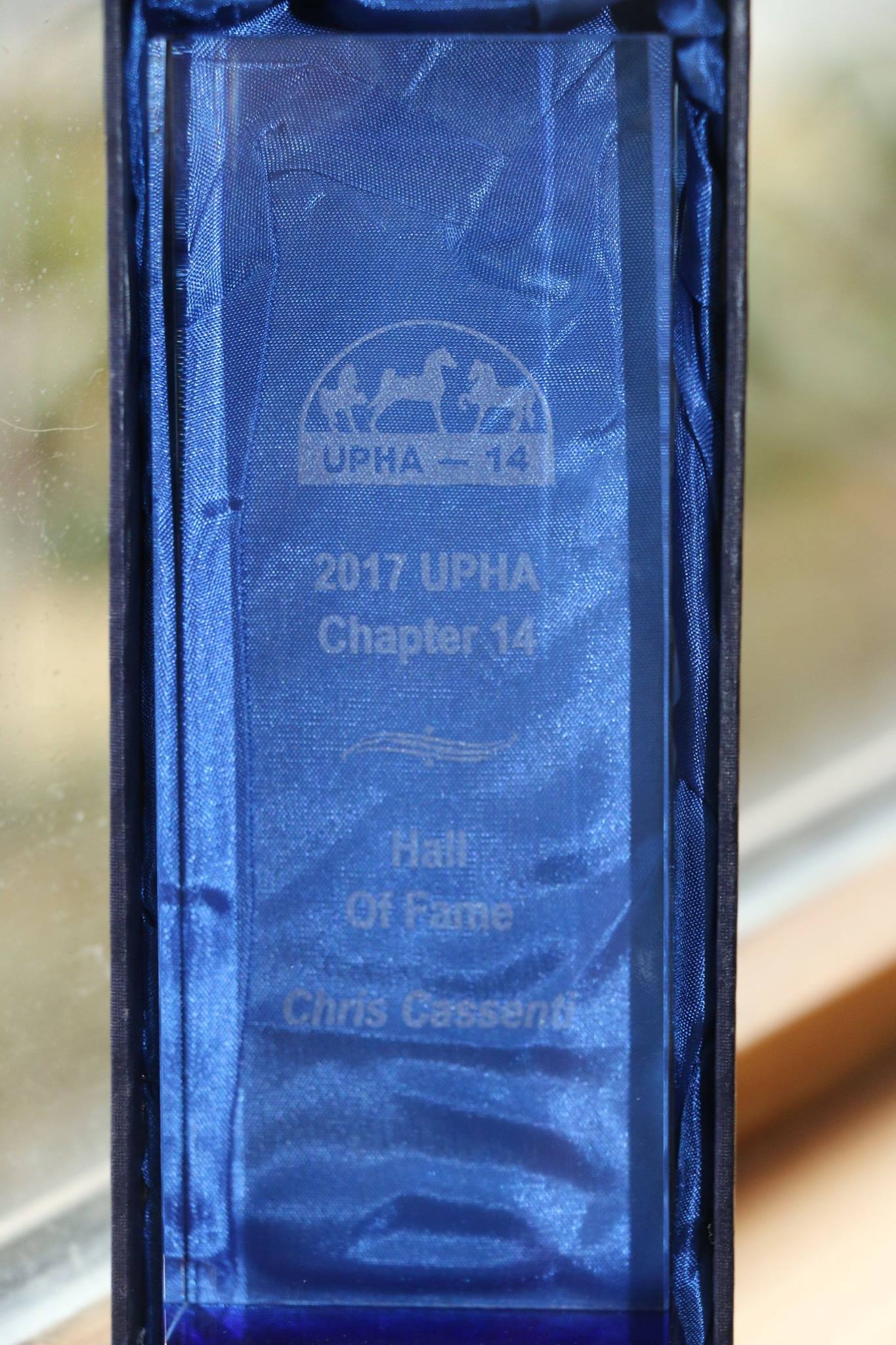 Great Fun at "Camp Chrislar" February School Vacation Week
Thank you, Ann Walker for providing a Great day for the kids to enjoy a day of learning and FUN!!! Kids enjoyed barn work, grooming, blacksmith/farrier demo, lunch, crafts (great horse-shoe decorating picture frame), fun quiz, and enjoying the Chrislar Experience!
Chrislar Farm Horse Owners enjoy many "Activities" throughout the year!!!
So... the "CHRISLAR FARM LADIES" (well and Kevin), enjoy going out on group trail rides when the weather is cooperating!!! We ride in the abutting Georgetown-Rowley State Forest Trails!! We also go on Beach Rides (weather permitting) to Salisbury & Hampton Beach!!
CHRISLAR FARM is preparing the 2018 Horse Show Schedule for our local and national (Morgan) competitors!!! Be part of TEAM CHRISLAR!!! If you are interested in purchasing a horse of your own...please let our Staff assist you!!!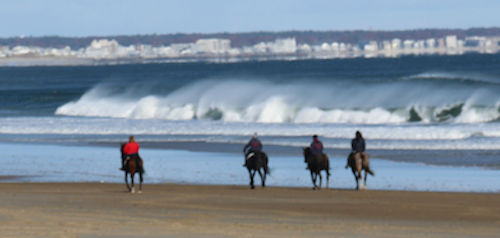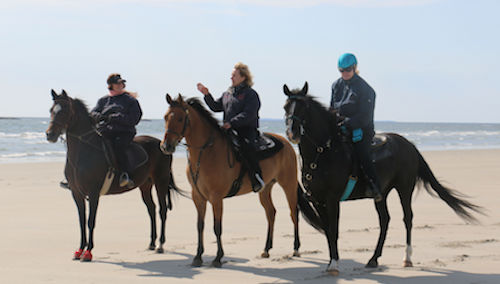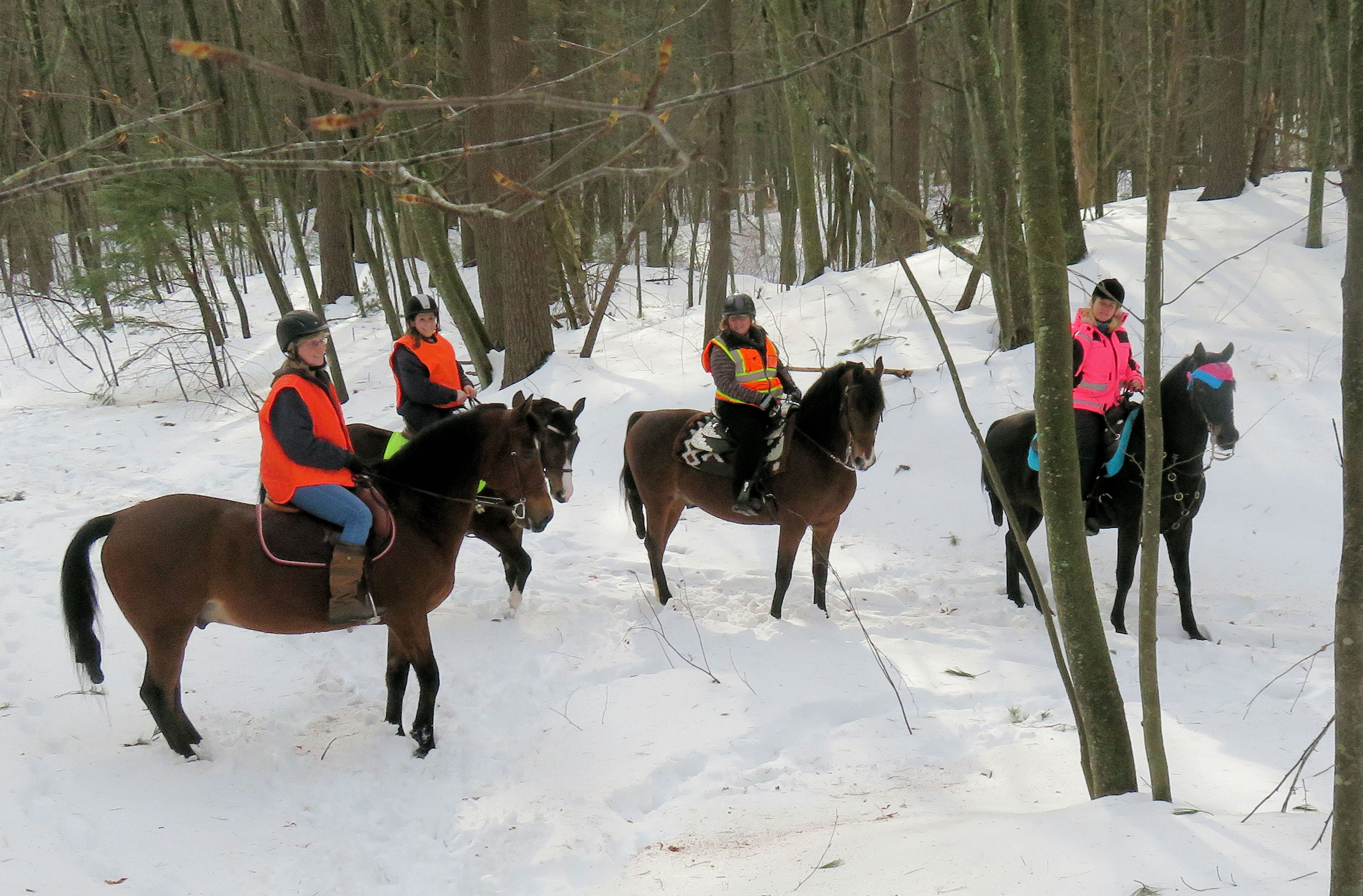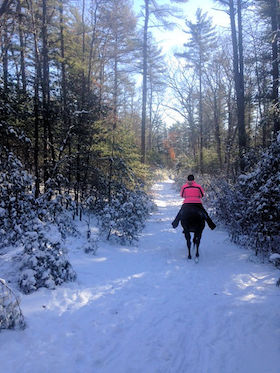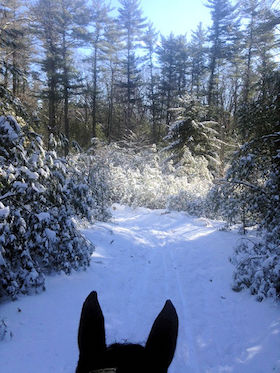 Sad passing of Our Beloved "BAILEY"
Everyone at Chrislar Farm is grieving the loss of our beloved "BAILEY"!! She was owned by Chris Martin since "Bailey" was just a two year old!! Erin Martin enjoyed having "Bailey" in her life well...for most of her life!!! Erin and Chris both enjoyed the show ring with "Bailey" and Chrislar Farm was her HOME!! RIP "Bailey"!!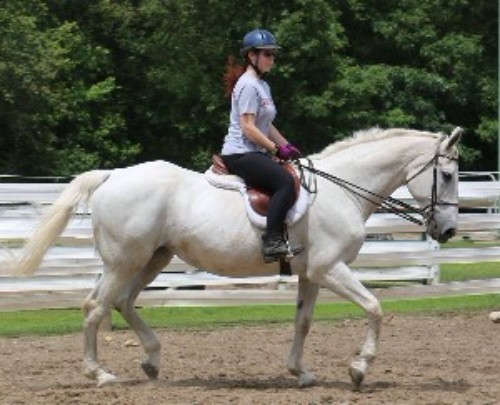 Year End Awards at the Rowley Riding & Driving Club Annual Banquet 2018
Chrislar was proud of all their clients who won Year End Awards at the Rowley Riding & Driving Club Annual Banquet on Saturday, January 6, 2018 at Angelica's Banquet Facility in Middleton!!! Visit our Facebook page for more photos!!!
Click photos to enlarge

Chrislar Group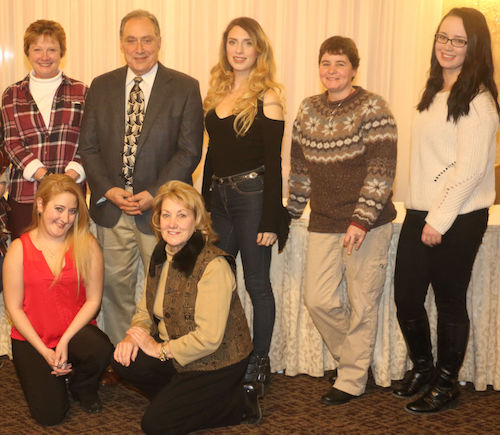 Chrislar Staff - Ann Walker was not available at the time of the photo
MSPCA/NEVINS FARM Annual "Horses Helping Horses" Beach Ride
The MSPCA/NEVINS FARM Annual "Horses Helping Horses" Beach Ride was held October 2017 at Cranes Beach, Ipswich, MA. A great attendance and great fundraiser!! Chrislar enjoyed a great day…weather was 70 degrees!!!!!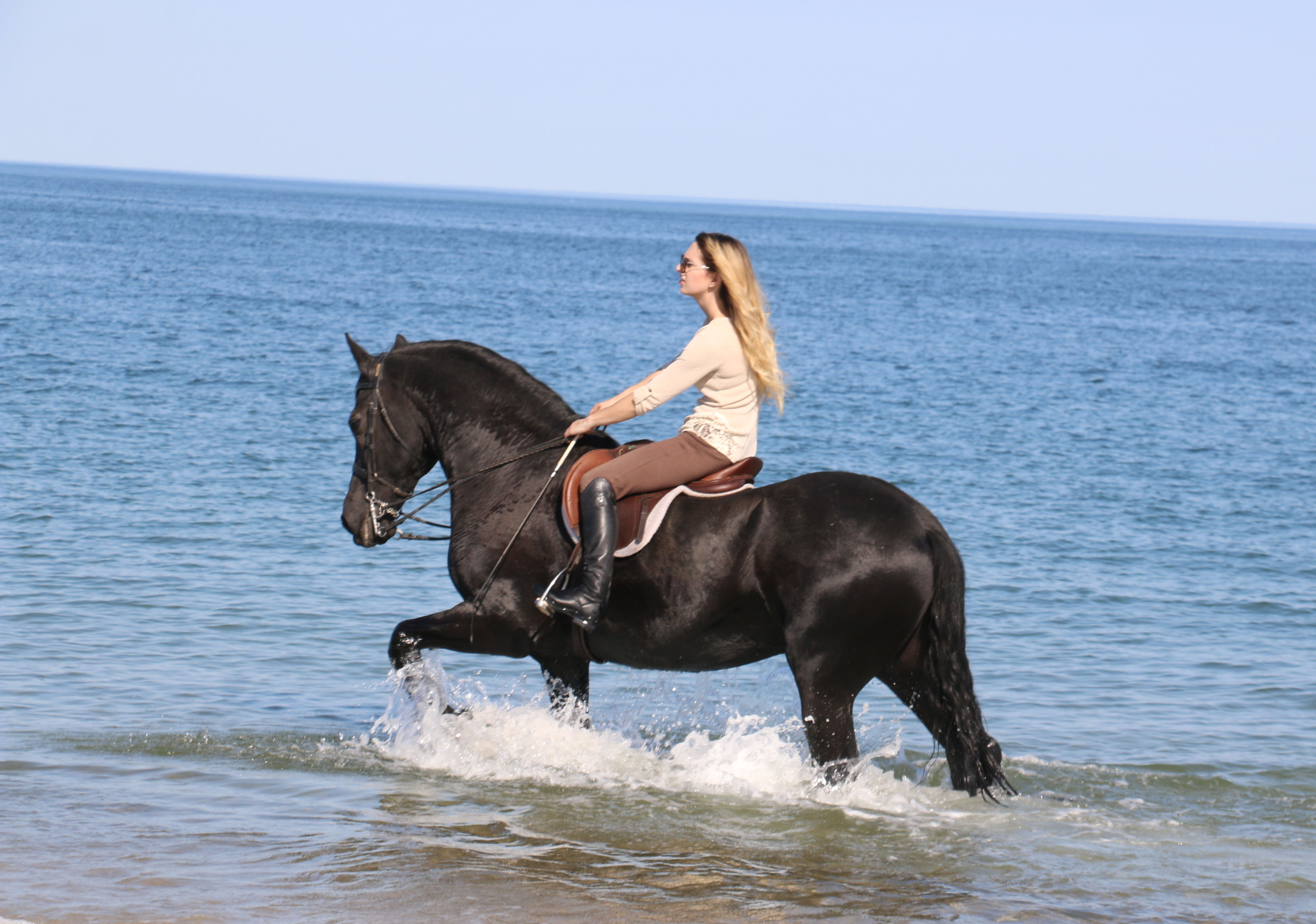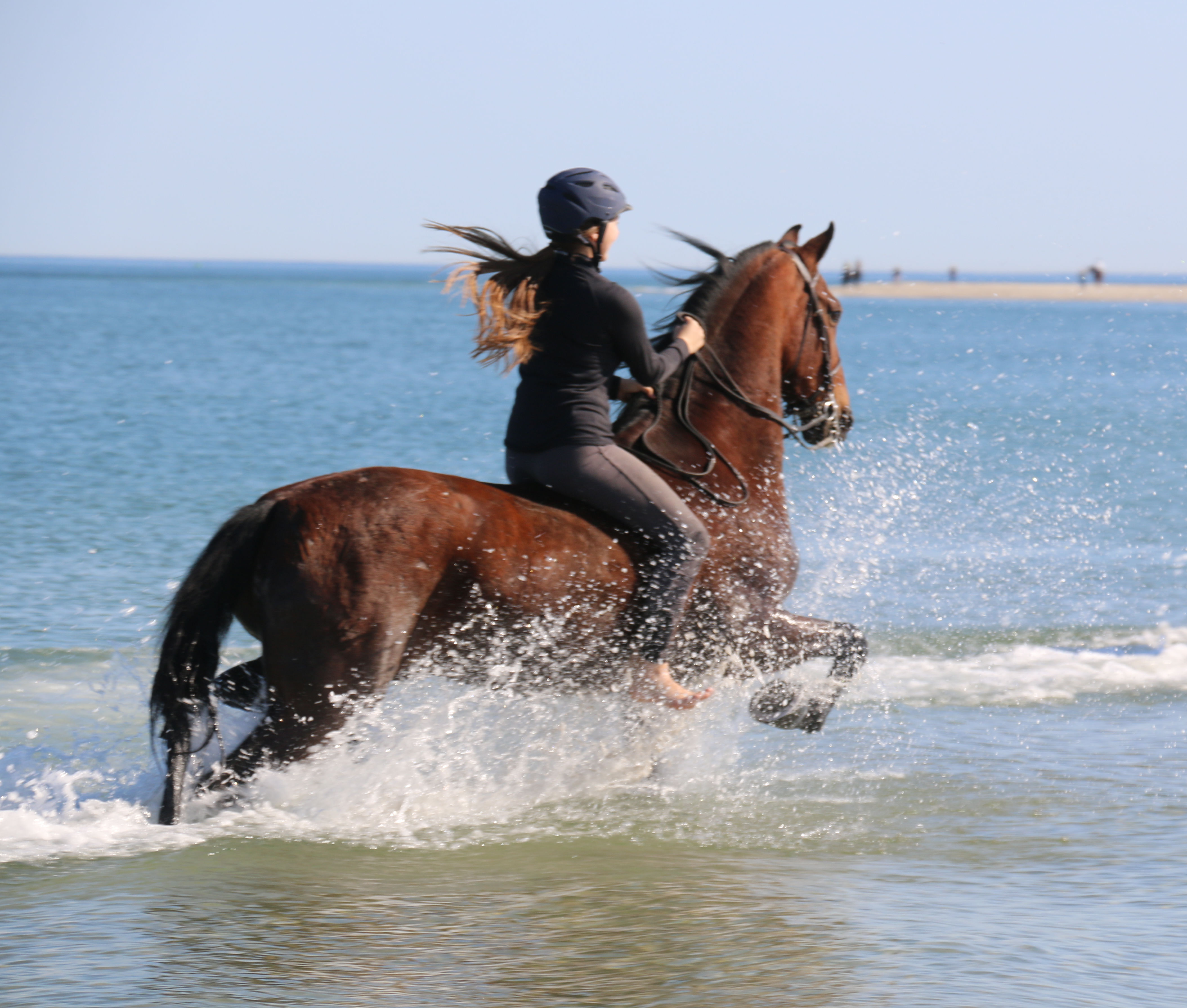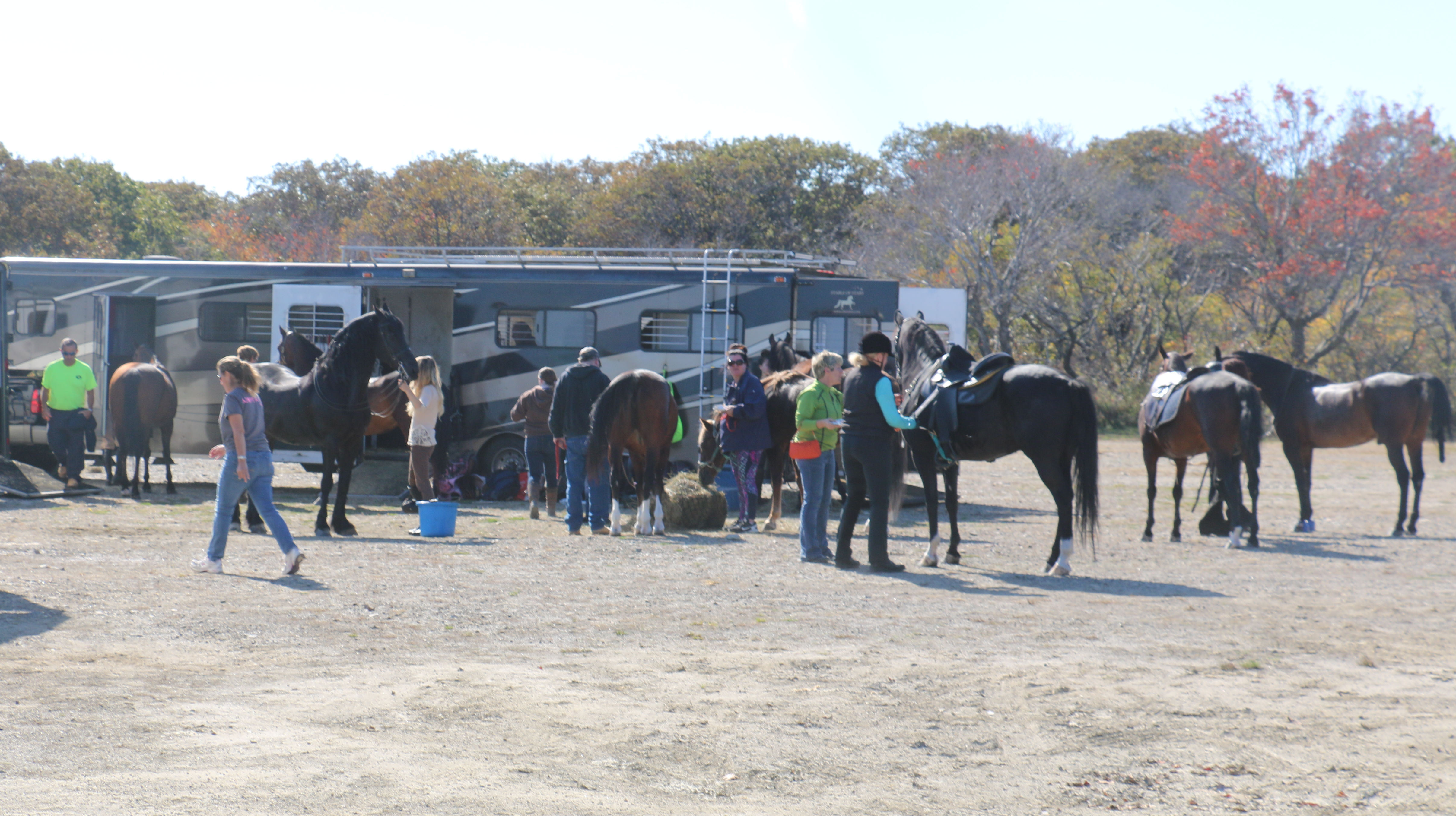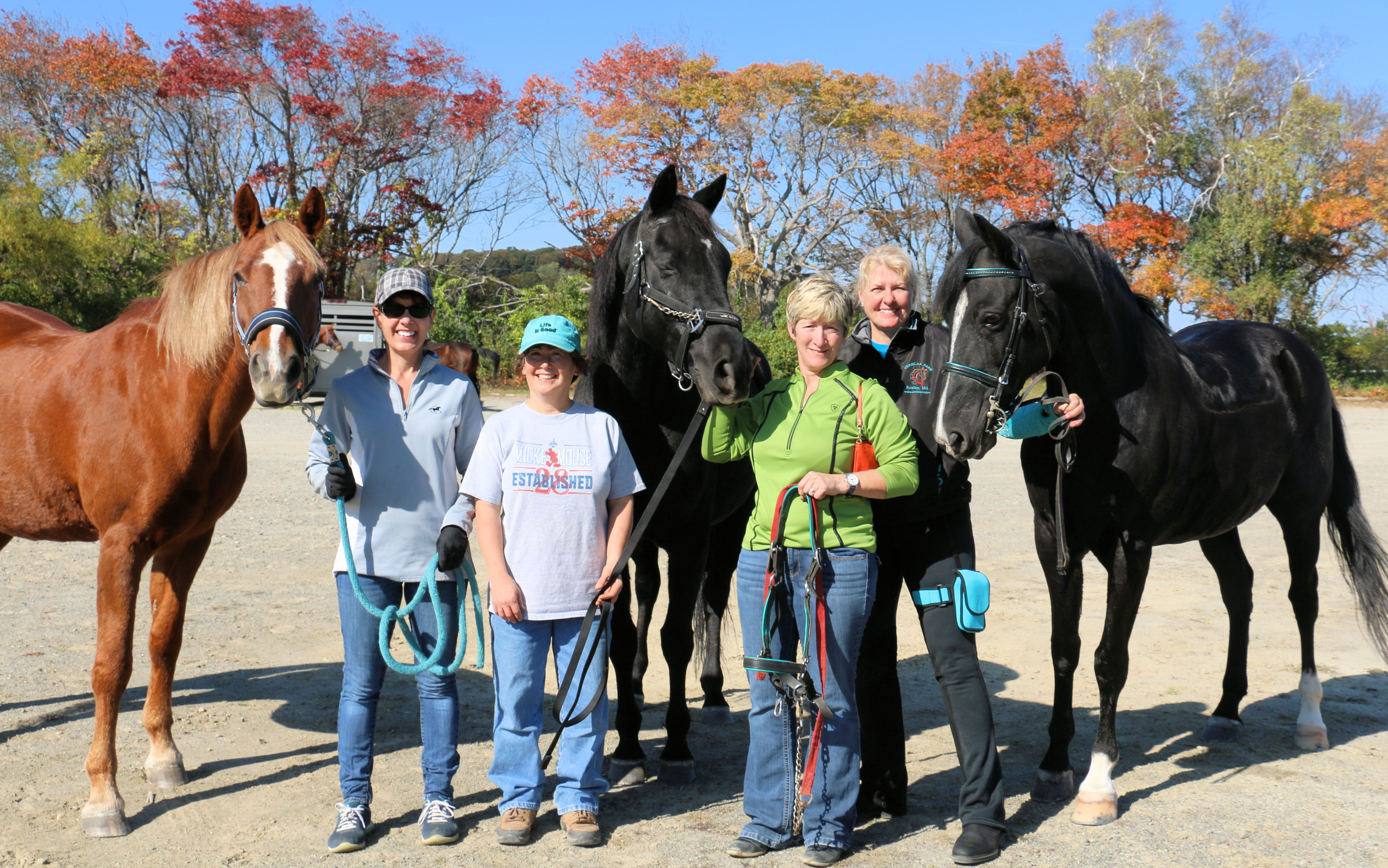 TEAM CHRISLAR enjoyed yet another Group Getaway!!!
Four days of trail riding, bicycle riding, hiking, touring and more at ACADIA NATIONAL PARK!! Be part of the TEAM and activities with your own horse!!! The Draft mare Chris is riding is available to purchase!!!!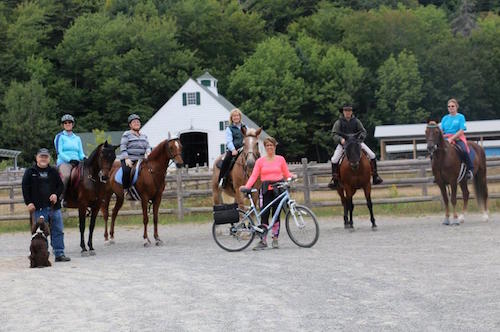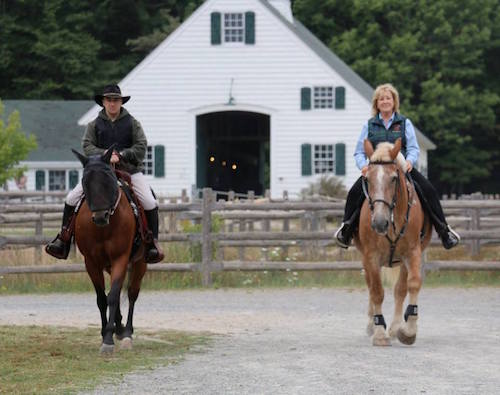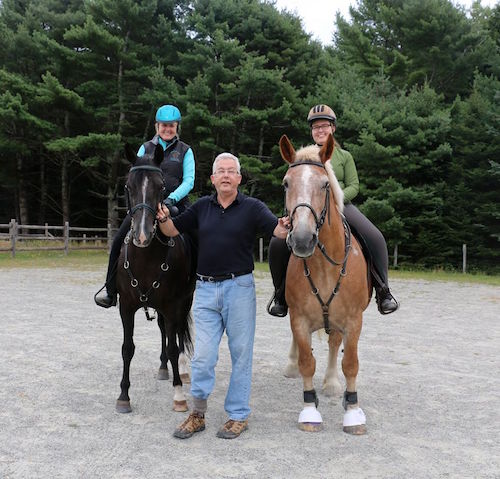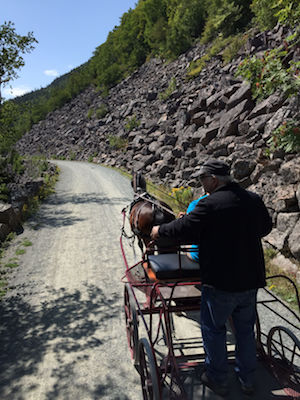 TEAM CHRISLAR is happy to announce CARLY CIBELLI has joined our Staff!!!
Carly is a MA Licensed Instructor and happy to schedule private and group lessons with YOU!!!! Check out the Chrislar riding lesson SPECIAL for new students!!!!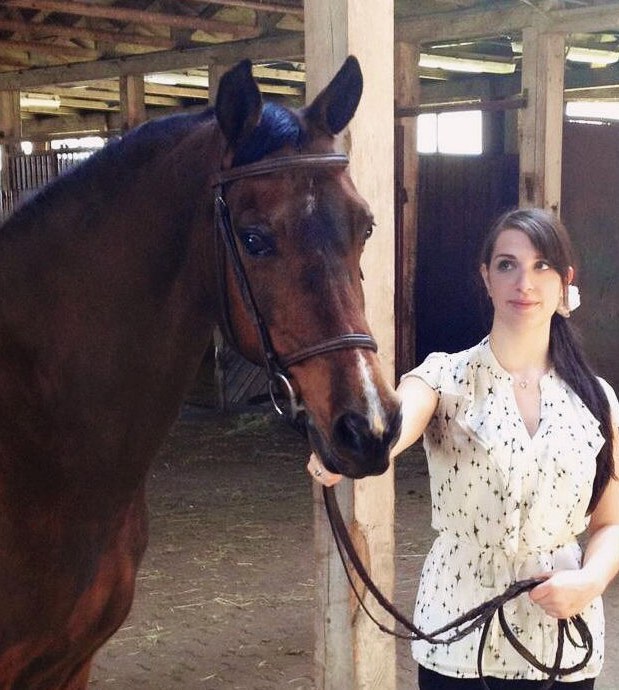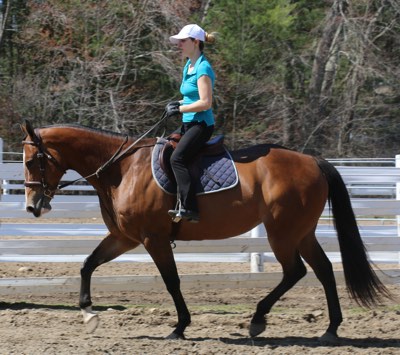 CHRISLAR FARM'S Miniature Sicilian Donkey "Barney" has a gig tonight Friday April 14th, 2017
CHRISLAR FARM'S Miniature Sicilian Donkey "Barney" has a public appearance/"gig" on Friday evening at Asbury Grove, Hamilton, MA. Many churches in the area participate in this Easter Celebration. "Barney" will accompany Jesus in a scene at this event that starts at 7:30PM. As vehicles drive through the park, they will view many different Biblical Scenes for Easter!!! Will keep you posted! Love that he is earning his keep!!!
Chrislar's Afghan Hounds on Animal Planet!!!!
Chrislar's Afghan Hounds CURRENTLY APPEARING on Animal Planet's TV Show "Dogs 101"!!! Each hour long TV segment of this series previews five different breeds ... watch for the segment with the AFGHAN HOUND!!! The shows will rotate throughout the year with re-runs later in the season as well.
Click here to view the show online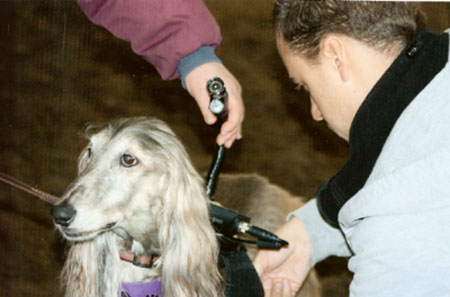 "Tasha" having the Doggie Cam installed
Chrislar's Morgan horses in a Ralph Lauren Advertisement
Chrislar's Morgan horses were models in a Ralph Lauren advertisement for the Fall Collection. at the Crane Estate in Ipswich.
See photos and read more about it.
Chrislarwear - great gift idea!
Gift Certificates and Chrislarwear (Windbreakers, Winter Jackets, Winter Vests, and other apparel t-shirts, sweatshirts, golf shirts) make great gifts for Birthdays, Anniversaries and other occasions!!!!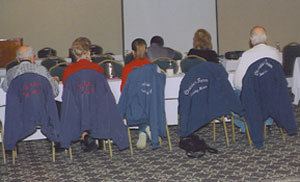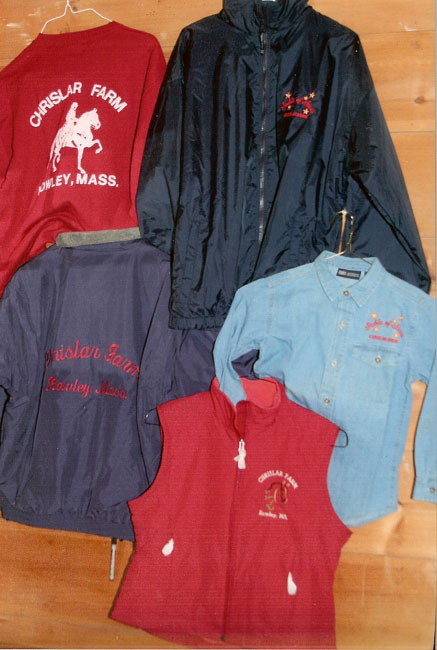 Openings for Private and Group lessons!
Openings have become available for PRIVATE LESSONS due to students graduating into Group Lessons. Group Lessons have openings for riders with some experience!! Great exercise, stress relief, and FUN ACTIVITIES!!!!
Our Staff
Manager: Larry Cassenti. Trainers: Chris Cassenti and Lynne Pomerleau.
Instructor/Assistant Trainer/Caretaker:
Cathy Caruccio, Jackie Medico, Ann Walker, Sarah Keyes, Nicole Grainger.
Farrier: Butch Saunders.
Veterinarian: SRH Veterinary Services.
Dentist: Gary Saccocia.
NEED ADVICE? HAVE QUESTIONS? PLEASE KNOW THAT CHRIS, LARRY & THE ENTIRE STAFF ARE HERE TO SERVE YOU!